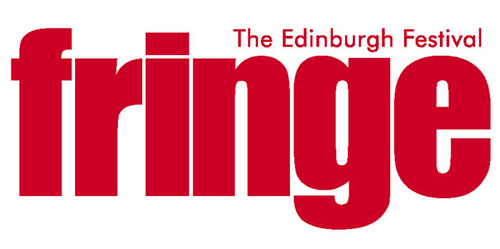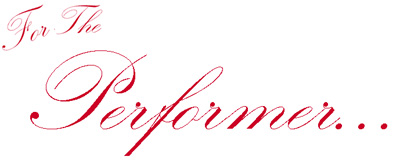 We print anything from boarding passes to beer mats, from fridge magnets to flyers in runs of ones and twos to tens of thousands. For Edinburgh Festival Fringe Performers we're more than happy to store flyers we print in our South Bridge branch (just off the Royal Mile) allowing quick and easy restocking in the heart of the action 7 days a week (opening times vary).  We also stock stationery including Sellotape, Staples & Staplers, Cable Ties, both Blu & White Tack, pens, pencils and marker pens.
In previous festivals we've arranged safe return shipping of everything from stages returned to Italy and countless props returned to the United  along with souvenirs and excess baggage (for example a 30Kg box can cost as little as £20 to ship anywhere in the UK with both tracking and insurance for further details please visit  http://www.mbeedinburgh.com/student-shipping/ *).
*Terms and conditions apply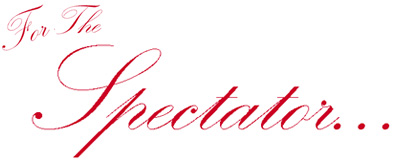 We hold postal stamps and offer advice on packing and shipping of souvenirs and excess baggage home.  We can also advise on the shipping of Whisky around the world. We print boarding passes and tour programmes.  We're agents for FedEx, UPS, TNT, DHL and Parcelforce and can advise on the services available from all.  We can also point you in the right direction for some of Edinburgh's hidden Art Galleries or independent restaurants.